Shakopee
1855 10th Avenue West, Shakopee, MN 55379
---
For information or to schedule a tour call:
Linh Tran
(952) 908-2215
lmtran@augustanacare.org or

To contact the Campus Director:
Jeanne Anderson, RN
(952) 233-8811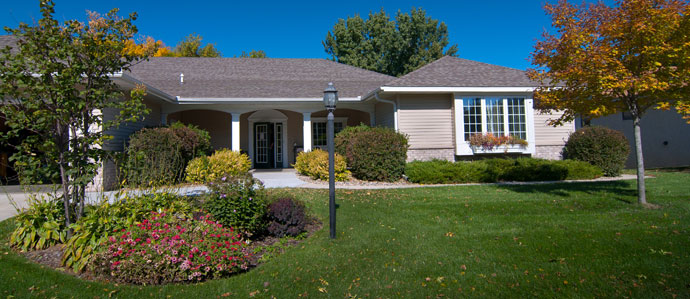 Memory Care Shakopee, MN
At Shakopee Emerald Crest by Augustana Care, seniors will find thoughtful memory care in an assisted living setting where each individual's personal preferences are valued. Our assisted living services help residents with tasks like dressing or showering and are tailored to their needs. Through specialized training and individual senior care plans, we partner with residents to maximize their abilities and encourage independence, enjoyment and opportunities for success.
A structured daily program includes exercise, music, crafts and more. In addition, on-site visits by professionals who provide medical and therapy services offer convenient support for physical concerns. As with all Augustana Care programs, memory care also includes spiritual support for residents and families.
Meet the Shakopee Staff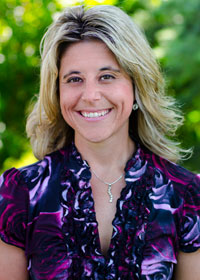 I'm an occupational therapist who has worked for 11 years providing direct care to residents at Emerald Crest by Augustana Care. Currently, I'm working as the occupational therapist at the Shakopee community and the director of cognitive care.
As people with dementia-related conditions are often overlooked, being able to make a difference in their lives and how the community perceives them continues to drive my work.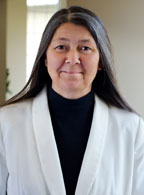 As a young girl, I used to go along with my grandmother to work where she was the administrator of a long-term care community. My aunt and I would sing and dance for the residents and I enjoyed so much seeing the smiles on their faces as we "performed." I was also fascinated by the care and attention given to them by the nurses and other staff. From that point on, I always knew I would become a nurse.
Prior to becoming a registered nurse at Augustana Care's Emerald Crest of Shakopee location, I was a nurse in the short-term rehabilitation center at Augustana Healthcare Center of Apple Valley. I have also worked for other assisted living and long term care communities in the Shakopee area. I can honestly say that I am truly doing what I love.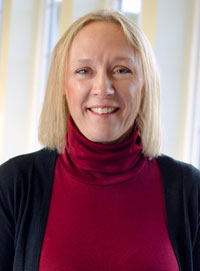 I have worked in a variety of healthcare settings including long-term care, hospitals, home care and assisted living as a registered nurse. My passion is working with older adults in memory care and I have been at Emerald Crest by Augustana Care for 13 years. I love what I do and think it is an honor to serve residents, families, and staff. I feel blessed to have found a career and a setting to practice nursing where I can truly grow and give back.
What's Nearby