Burnsville
451 East Travelers Trail, Burnsville, MN 55337
---
For information or to schedule a tour call:
Linh Tran
(952) 908-2215
lmtran@augustanacare.org or

To contact the Campus Director:
Denise Beck, RN
(952) 890-2652, Ext. 203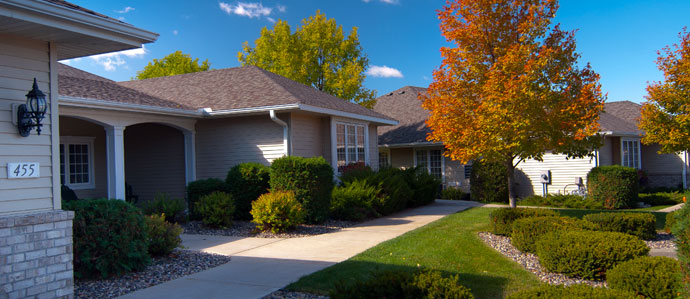 Memory Care Burnsville, MN
At Burnsville Emerald Crest by Augustana Care, seniors will find thoughtful memory care in an assisted living setting where each individual's personal preferences are valued. Our assisted living services help residents with tasks like dressing or showering and are tailored to their needs. Through specialized training and individual senior care plans, we partner with residents to maximize their abilities and encourage independence, enjoyment and opportunities for success.
A structured daily program includes exercise, music, crafts and more. In addition, on-site visits by professionals who provide medical and therapy services offer convenient support for physical concerns. As with all Augustana Care programs, memory care also includes spiritual support for residents and families.
Meet the Burnsville Staff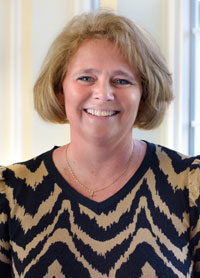 I have been working in the healthcare field for 24 years, beginning as a certified nursing assistant (CNA) in a long term care center in 1989. I worked as a CNA for 7 years while studying to be a licensed practical nurse (LPN) and then worked as an LPN for more than 11 years. In 2010 I obtained a registered nursing (RN) degree and became a director of nursing in an assisted living community until June, 2013. I then accepted a position as resident director/RN at Emerald Crest of Burnsville. I accepted the position because I wanted to work in a community that emphasizes capabilities instead of losses. I am proud to be working for a company that truly encompasses every aspect of what it means to care for older adults.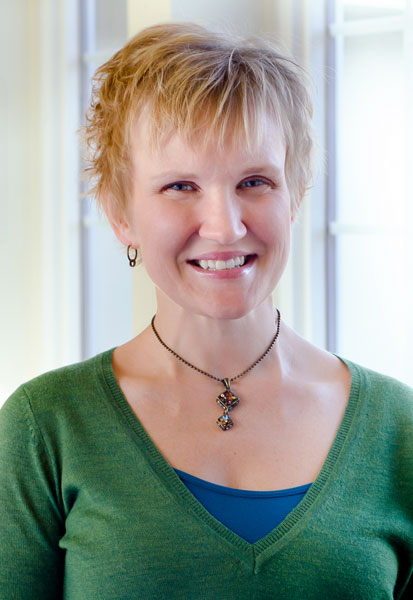 During my occupational therapist clinical work, I fell in love with older generations. Their great appreciation for the work I was doing made me realize I was meant to be working with older people. Residents have become another family for me.
Working in a small home-like setting really fosters healthy bonds between residents and staff. Knowing I can have a positive effect on people's lives makes coming to work so much more than a job.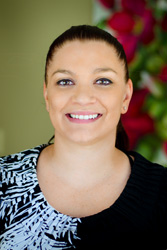 As a child I would occasionally go to work with family members who worked in assisted living facilities. It was very interesting to me and became something I wanted to do when I grew up. Once I received my certified nursing credential, I started working in memory care. Since joining Emerald Crest as an administrative assistant, I enjoy spending time with residents and getting to hear their fascinating stories.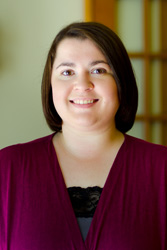 I have been working in the healthcare field since 2013, starting out as a certified nursing assistant (CNA). I worked as a CNA at Emerald Crest while attending nursing school and recently earned my Registered Nurse (RN) license. I especially enjoy working with an older adult population because I love learning about their experiences. It is always a pleasure for me to come to work and see residents smiling and enjoying life at Emerald Crest by Augustana Care. I also love hearing from the families who appreciate the rhythm and joy we see daily at Emerald Crest.
What's Nearby
Upcoming Events