Leadership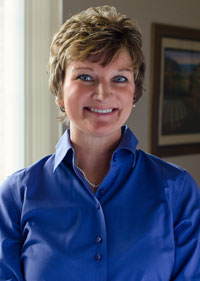 I've been serving older generations for more than 20 years after earning my BS in health administration and MS in gerontology. As a licensed nursing home administrator for Minnesota, working with Emerald Crest allows me to bring my experience and passion to this exceptional community and dedicate each day to delivering quality care to residents.  Emerald Crest by Augustana Care's approach to memory care is really different than anything I've seen elsewhere. It's exciting to know that every day I go to work, I'm helping people live their lives to the fullest.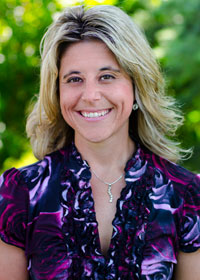 I'm an occupational therapist who has worked for 11years providing direct care to residents at Emerald Crest by Augustana  Care. Currently, I'm working as the occupational therapist at the Shakopee community and the director of cognitive care. As people with dementia-related conditions are often overlooked, being able to make a difference in their lives and how the community perceives them continues to drive my work.
After graduating from The College of St. Scholastica in 1997 with a degree in communications and advertising, I began my career at Good Age newspaper in ad sales and marketing. That's where I found my passion for working with older generations and their families. I came to the Emerald Crest community in 2001 and, since then, have helped hundreds of families find a home for their loved ones.
Families frequently tell me how grateful they are that Emerald Crest by Augustana Care is helping them through the most difficult decision of their lives. Knowing I can ease the worries of caregivers by helping them find peace of mind is priceless.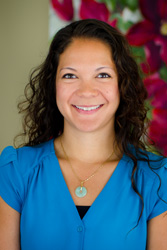 I studied biology at St. Thomas and worked as a health aide during my college years. I worked in home care for three years before deciding that my heart was in memory care. In addition, I was a director of memory care for five years. I love working with the superb team at Augustana Care and getting to know residents and families. I love the serenity at Emerald Crest and feel truly lucky to be part of this community. The Emerald Crest philosophy of concentrating on people's abilities (versus disabilities) completely mirrors my own. I hope you'll come by and visit soon!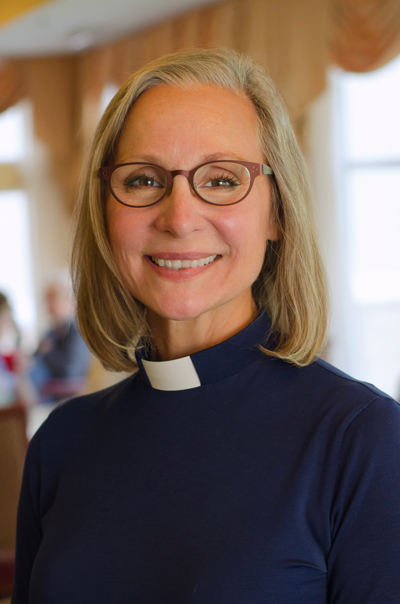 I am very honored to be chaplain at Emerald Crest. I attended the University of Minnesota and Luther Seminary and trained at Augustana Care center and Methodist Hospital. After my ordination, I was called to a large parish in Burnsville where I served on the spiritual care team for prayer and older-adult ministries. I provide worship services, communion, one to one visits and devotions at Emerald Crest and also provide support for family members and staff. It is a great privilege to be part of the lives of all those we serve.